Supercharge your Notion
with an

all-in-one app
Extend Notion with Charts, Embeds, Forms, Widgets, Custom Buttons and Sites. Everything in one tool—all in one place.
"Before I was using 5 different tools for Notion. Now I feel like a real Supe with the NotionHero."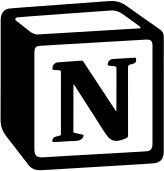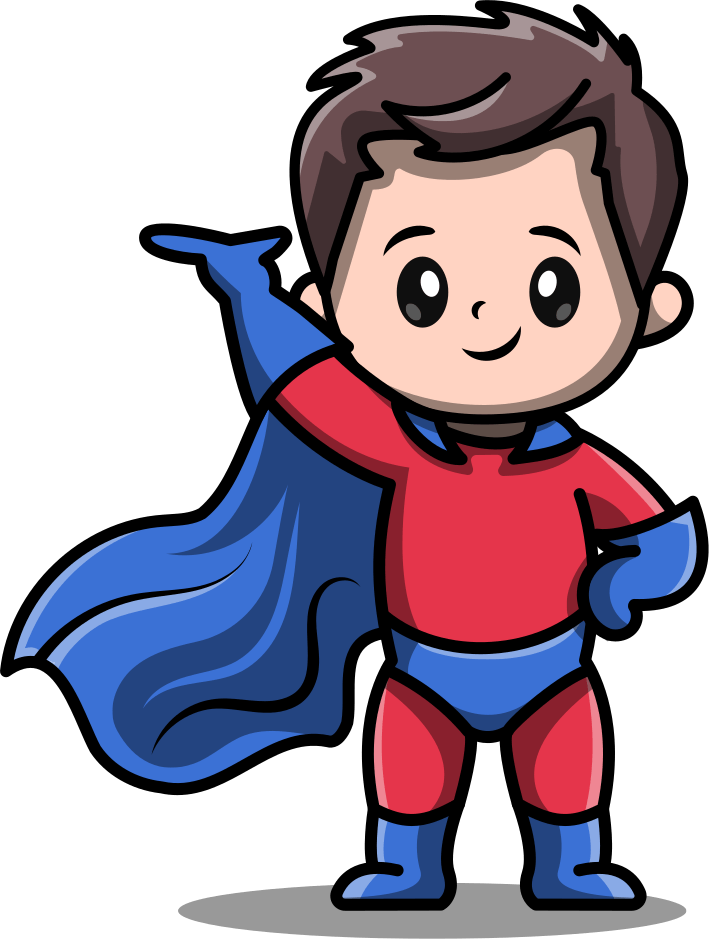 How does it work? Are batteries included?👇
Embed Notion Page On Any Website
It's typically not possible to embed a Notion page into another website. With Embeds, you can achieve this in couple clicks and under 30 seconds: take your Notion page, add its URL to NotionHero, and receive a short piece of HTML code that you can include inside your webpage.
On the right, you can see how Embed for this Notion Page looks like.
Turn any Notion database into an insightful and beautiful chart
Visualize your Notion charts and embed them into any webpage or directly into Notion. Connect your Notion account, choose the database, and convert it into one of 7 chart types in just a couple clicks.
On the left, you can see how this database was turned into a chart in just 30 seconds. You can choose different axes, colors, sorting types, and more to make your chart informative and insightful.
Create custom widgets for Notion pages
Add Call to Action buttons with icons and custom colors to your Notion Pages in seconds. Fully customizable and slick looking. More widgets are coming soon...
Create forms from Notion and for Notion
Within 1 minute—and without any coding skills! Create a beautiful and functional form from a Notion table, and collect answers in it.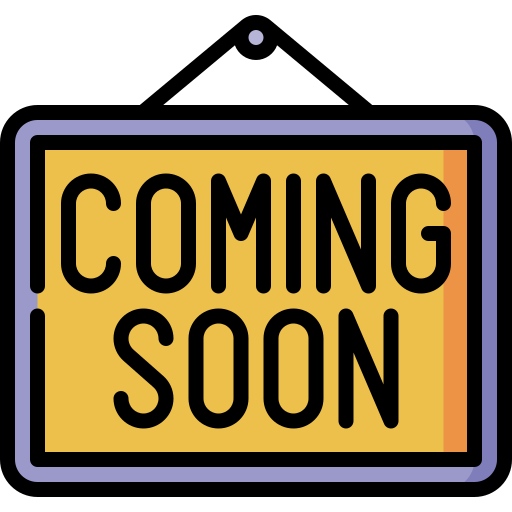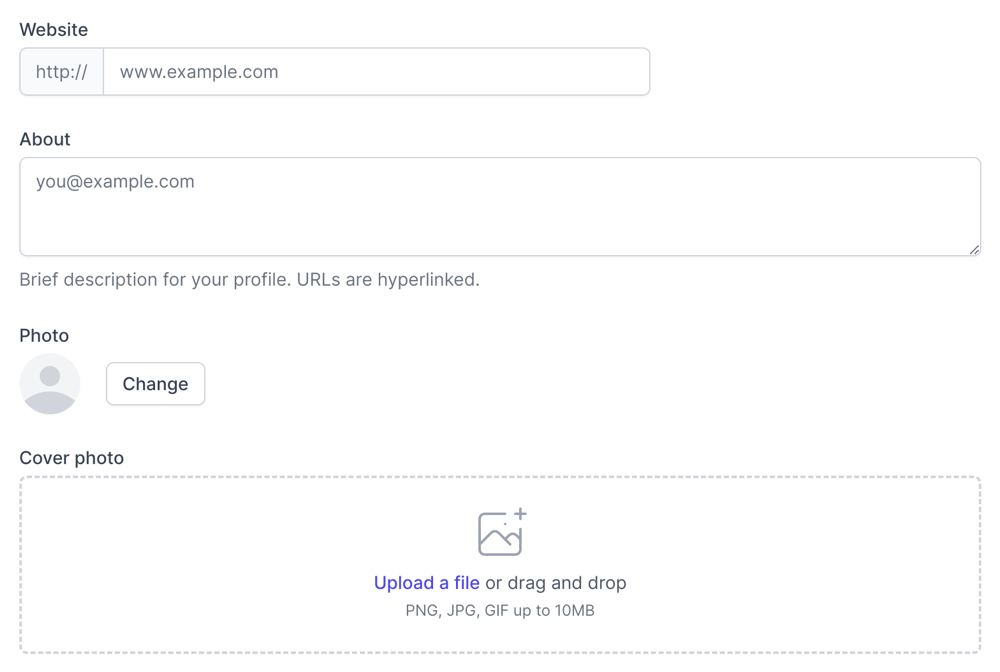 With great tool.
Come great possibilities.
Sign up for NotionHero and start using all its features for free

Sign up for free
More features are coming soon.
Track usage of your Notion pages—see who is using them and how.

Include useful widgets or your custom HTML code into a Notion page.

Convert a Notion page into a standalone website.

Need a specific functionality? An FAQ, or perhaps a changelog? Use NotionHero has got you.

Suggest and vote for new features 🤩
Frequently asked questions
When will all the features be available?

NotionHero is in Beta and under active development. New features are being added on a weekly basis.

Is NotionHero free to use?

NotionHero will always have a free plan with certain limitations. In the future, you will be able to unlock all features at a low price.

I need help! How can I reach out to you?

You can either use the chat in the bottom-right corner or email us at hello@notionhero.io.